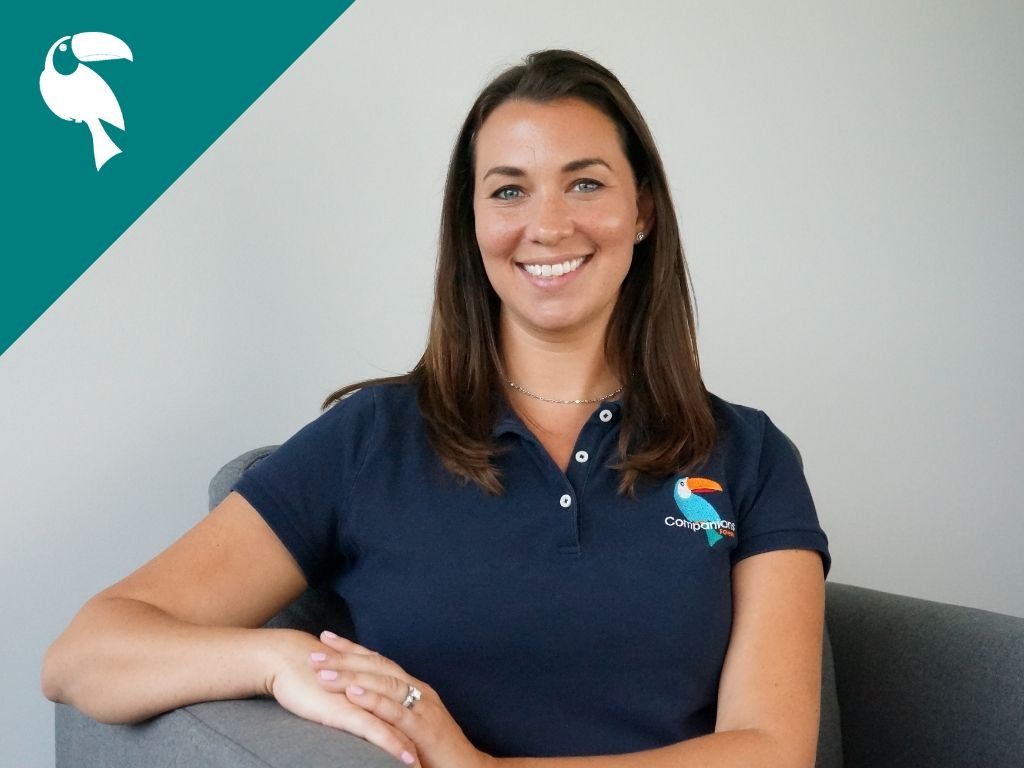 Contact Cori
Direct Line: (860) 760-0501(860) 760-0501
Email: cori@yourseniorcareservice.com
Cori Zuppardi
Cori is Companions Forever's Client Relations Specialist for Elderly in Glastonbury, Simsbury, Avon, and West Hartford. Cori hails from Wallingford, CT where she lives with her husband and daughter. She is a graduate of Keene State with a degree in Psychology.
Before joining us in early 2017, Cori was a Care Manager at Connecticut Community Care, Inc. At CCCI, Cori specialized in finding the right elderly care services for seniors across the state.
Cori brings sincerity, warmth, and reassurance to the seniors she interacts it with every single day. Cori is committed to meeting the needs of seniors. In Addition, she works with our Human Resources finds the perfect caregiver for each senior.
From the very first service inquiry to monthly home visits–Cori is here for seniors and their loved ones with a smile on her face.
We are YourSeniorCareService.com!
Companionship – Homemaking – Personal Care – Live In – Respite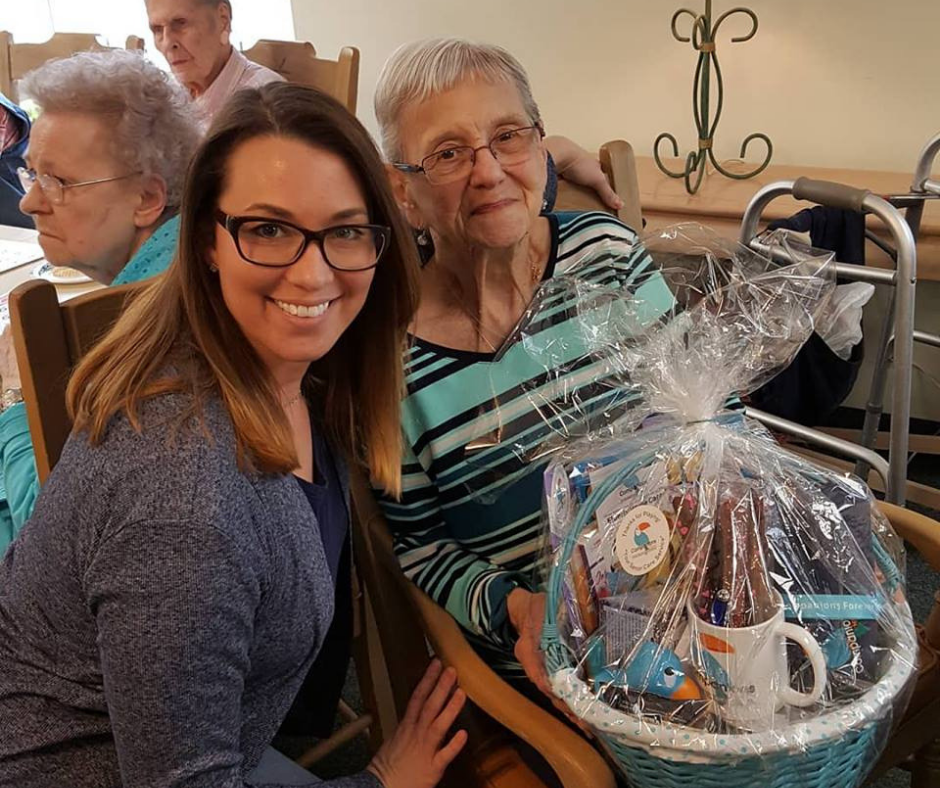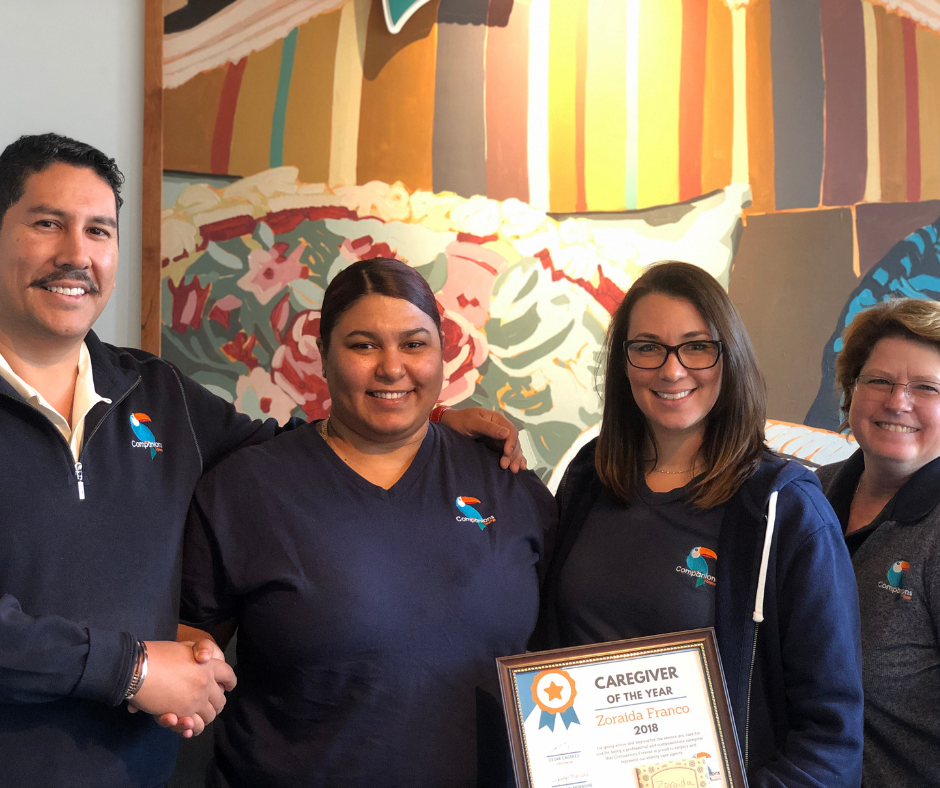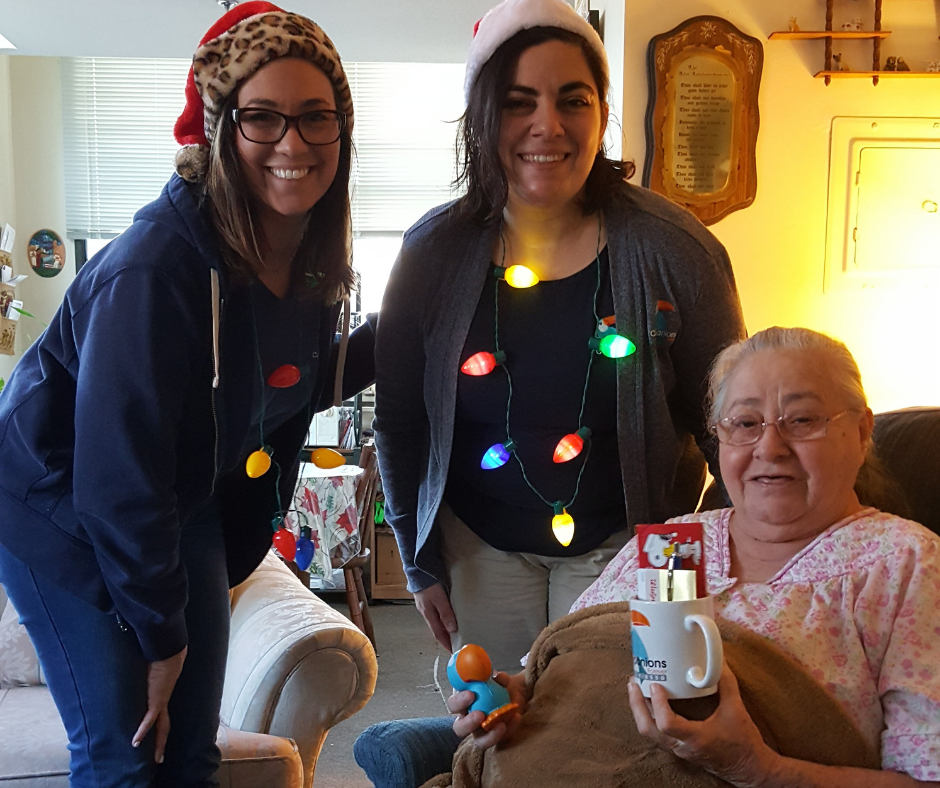 Our 4-Step Process for Elderly Home Care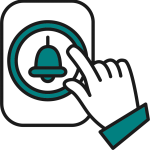 Step 1: Home Visit
Cori will schedule a home visit to answer all of your questions and explain in more depth about our in-home care services. Also, Cori's 5+ years of experience assessing and managing the needs of the elderly allow her home visits to be informative and enlightening. In addition, Cori brings warmth and a sense of relief to those nervous about aging or getting senior home care.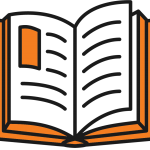 Step 2: Individualized Plan of Care
What is a plan of care? A plan of care is a detailed report containing information about the senior. Specifically detailing their schedule, services needed, their dietary requirements, and their favorite shows and hobbies. As a result, our caregivers provide a personalized and high-quality care experience for the senior and their loved ones. In addition, Cori makes regular home visits to re-assess the needs of the elderly and update the plan of care as need. Also, YourSeniorCareService.com makes the plan of care and daily journal entries written by Cori and the caregiver available to you on our mobile app so you can feel confident that your loved ones needs are being met.
Step 3: Carefully Matched Caregivers
Cori works closely with our Human Resources department to find the right caregiver for each senior. Furthermore, our caregivers go through an extensive background screening and immersive hands-on training before any caring is done. This allows us to prepare our caregivers and have them tag along with Cori to a Meet and Greet with make sure the caregiver is a perfect match for your needs. A carefully matched caregiver makes the most of out of elderly home care.
Step 4: Ongoing Support
Companions Forever provides ongoing support to all of the seniors and their loved ones under our care. We believe in transparency and our committed to giving the elderly a happy aging experience at home. In particular, our mobile app allows you to keep up to date in real time with the care provided at home and Cori is always communicating with all parties involved to ensure that your needs are being met. In addition, you can text, call, or email our 24/7 line at anytime and someone will be available to assist you. Whether you have a question or something has happened, the Companions Forever team is here for you.
Glastonbury, Avon, Simsbury, & West Hartford
Companionship – Homemaking – Personal Care – Live In – Respite